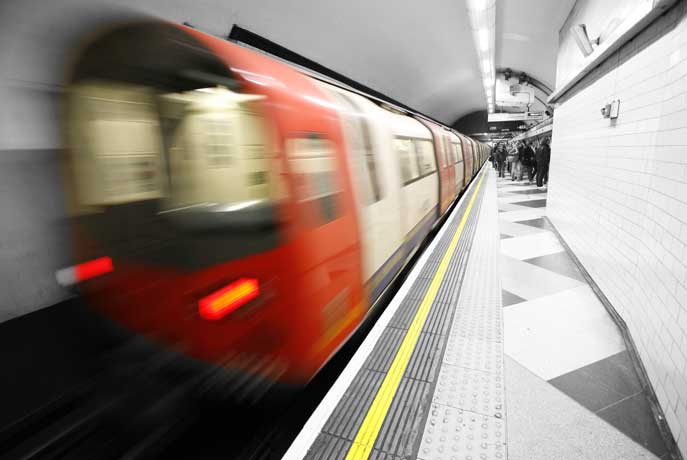 What's happening in Battersea
Healthy Eating Tips For Local Families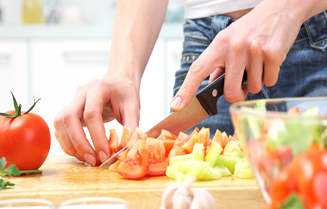 KEEP THE WHOLE FAMILY IN TIP TOP SHAPE. Family life can be hectic and keeping up with the fast pace of it can be difficult, which also means having regular healthy meals can be easier said than done.
Are You Insured? Are You Covered?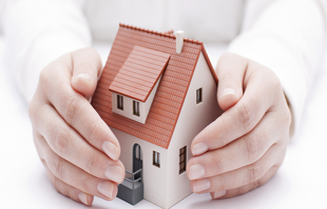 BETTER SAFE THAN SORRY! In this day and age it seems as if everyone is trying to sell you insurance for everything such as pet insurance, phone insurance, laptop insurance and tablet insurance.
Do You Support Your Local Businesses?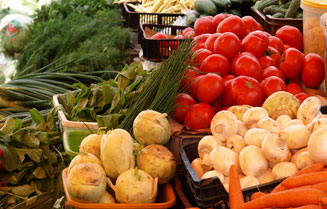 LENDING YOUR LOCAL SUPPORT. Do you use your local shop? Do you go to the local pub? Do you visit your local butcher? Many studies have shown that support in local businesses is on the up.
Keeping Our Local Parks Clean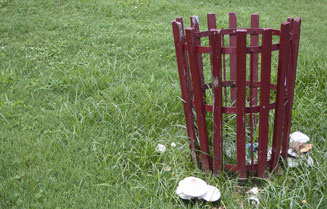 GET THE MOST OUT OF LOCAL CLEAN UP's. We all know it is awful when we see parks, beaches and riversides strewn with litter. It is bad for our children, us, our pets, plants, local wildlife and our Battersea community.
Avoid The Local Cowboys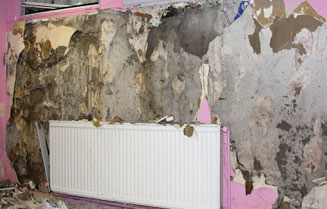 HOW EASY IS IT TO SPOT A LOCAL COWBOY TRADER? There are numerous reasons why cowboy builders get away with their bad practices and carry on working in the community such as people not asking for verified references, no signed contract, not obtaining at least 3 other quotes to compare, clients naturally go for the cheapest quote and some residents or businesses are impatient and choose not to wait for the best builder.
Dealing With Stress At Work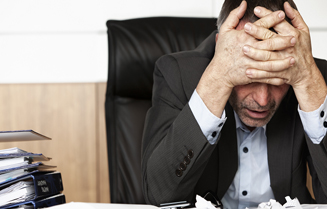 ARE WE GETTING TOO STRESSED AT WORK? While some workplace stress is completely normal, excessive stress can interfere with your productivity and impact your physical and emotional health. This means your ability to deal with it can mean the difference between success or failure.
Welcome to Battersea Community
We aim to keep Battersea local by providing a wide range of local infomation, news, events and business listings. Our team are all Battersea based and are dedicated to providing you with useful and helpful information. Battersea has so much history and the local community has a great deal to offer. Many communities have lost their local touch and our aim is to bring this back.